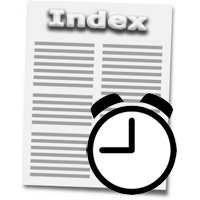 Blog – Indexing all names in a book just in 10 minutes !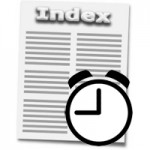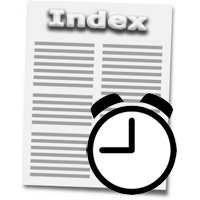 Congratulations .. !
Finally you have finished writing your book. Now your publisher asks who is doing your book index. Of course you can hire an indexer, or you can create the index yourself. Sometimes creating the back of your book index is much easier than you think … That is my case today.
I have